Heidi Atter
Photographer from Regina SK, Currently attending JSchool at the University of Regina.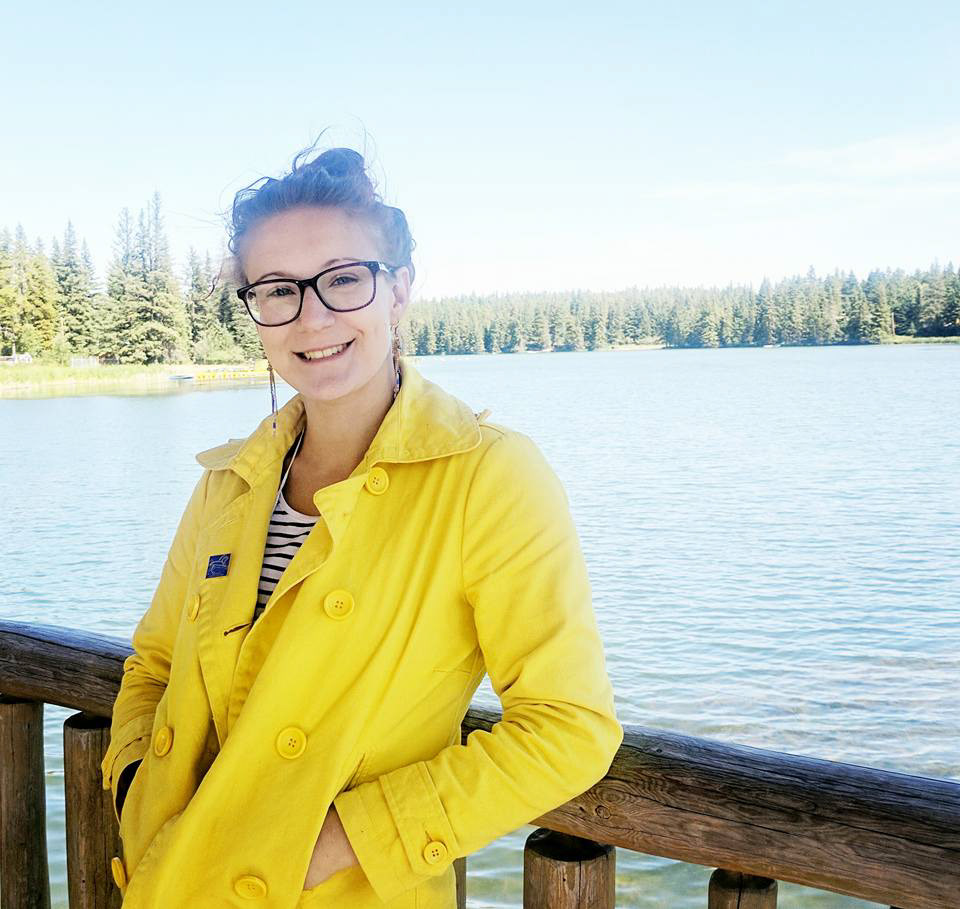 Taken by Leo Saccary in Cypress Hills, SK, August 2017
Life Love #1 - Photography
Began Photographing in 2011
Fell In Love with It; Began putting time, effort, and heart into it in 2012
Favorite types are Portrait, Family, Lifestyle, Sports, & Volunteer Events
[Above - Taken August 2017 While Volunteering w/ the Saskatchewan Abilities Dropzone Fundraiser]
Began w/ Smaller Trips around Saskatchewan, Moved to travelling to Compete, and eventually Travelling for the love of it.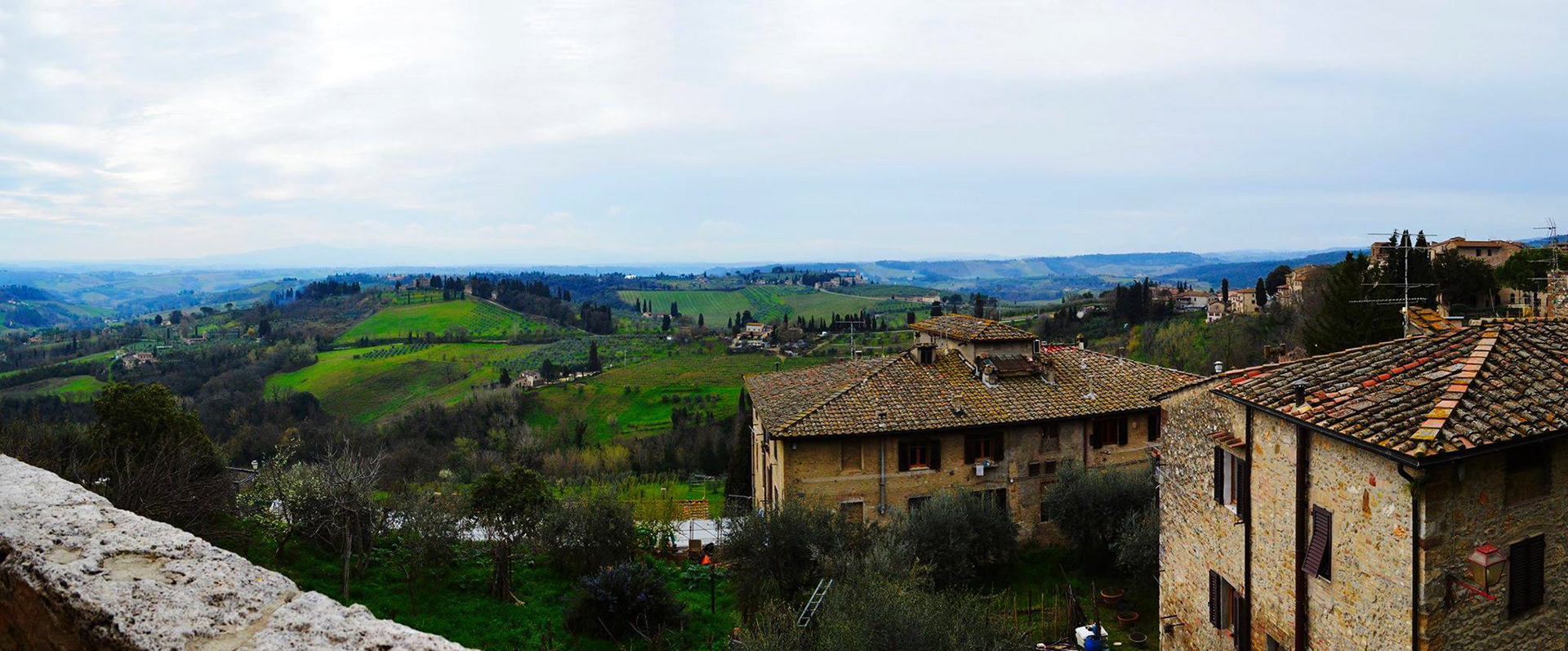 Photo Taken in Italy, 2013. Taken by Heidi Atter.
Stream on the Big Isle of Hawaii from 2015, Taken by Heidi Atter.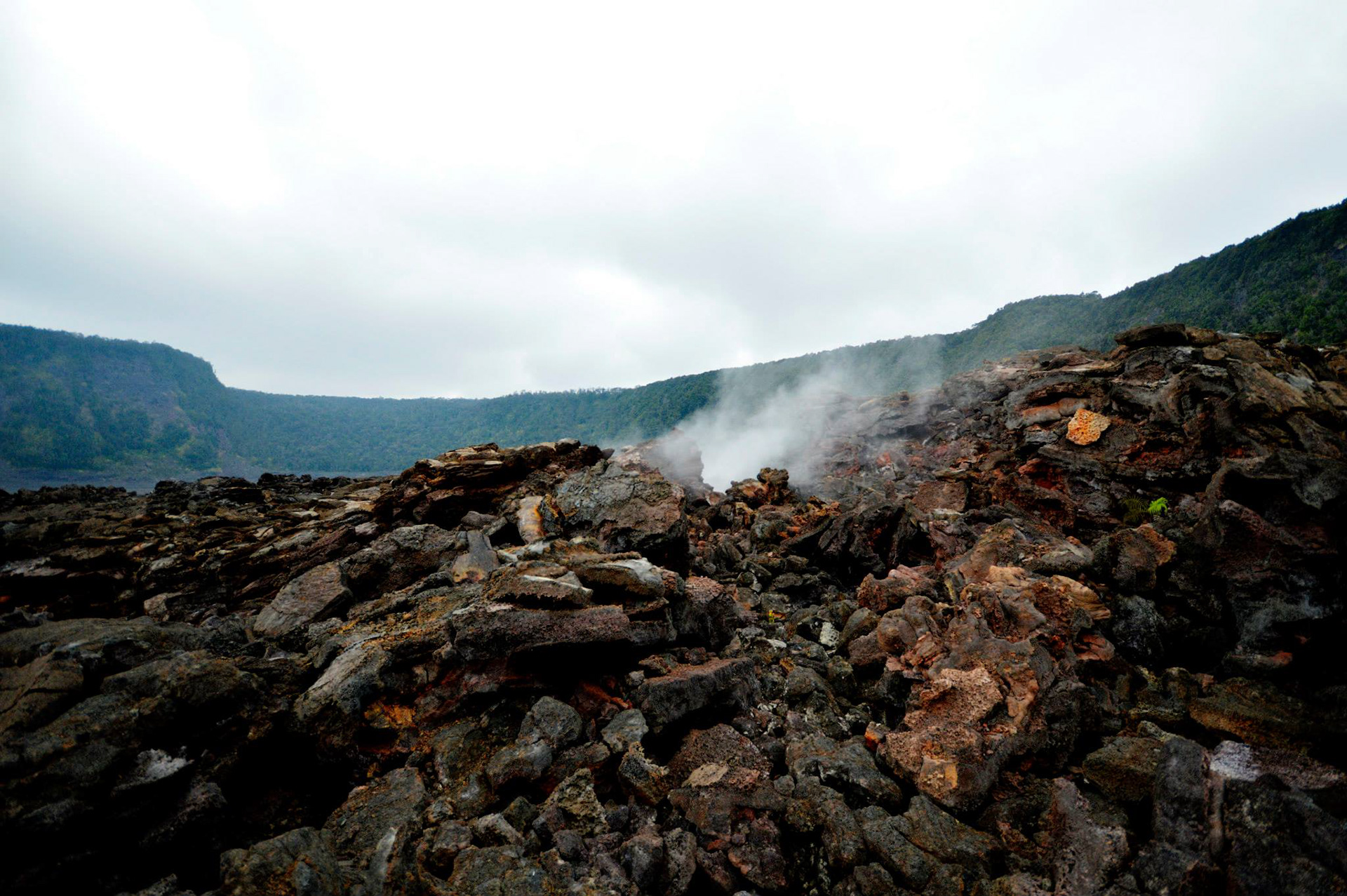 Active Volcano taken on the Big Isle of Hawaii in 2015. Taken by Heidi Atter.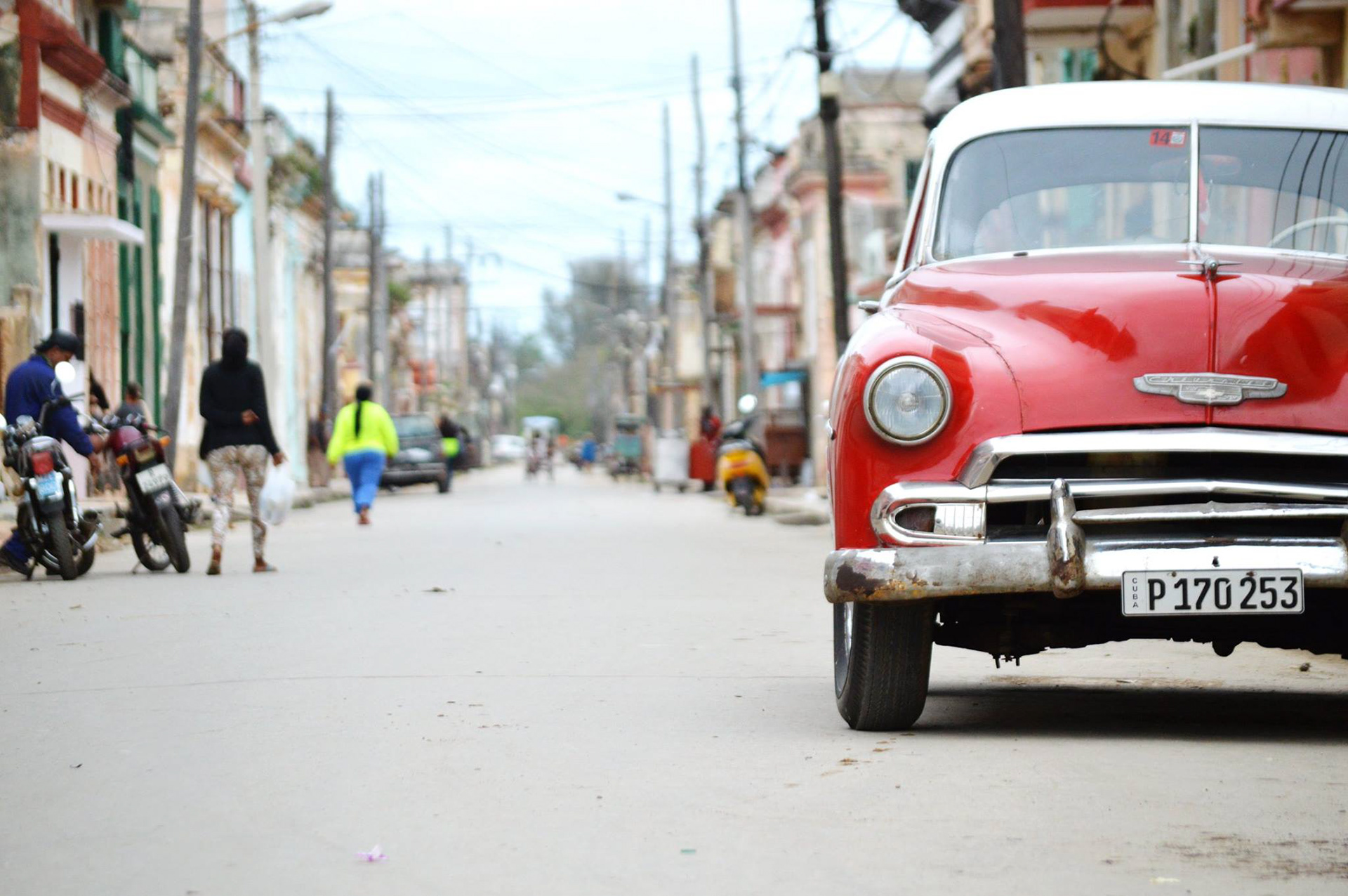 Street in Cardenas, Cuba in 2016. Taken by Heidi Atter.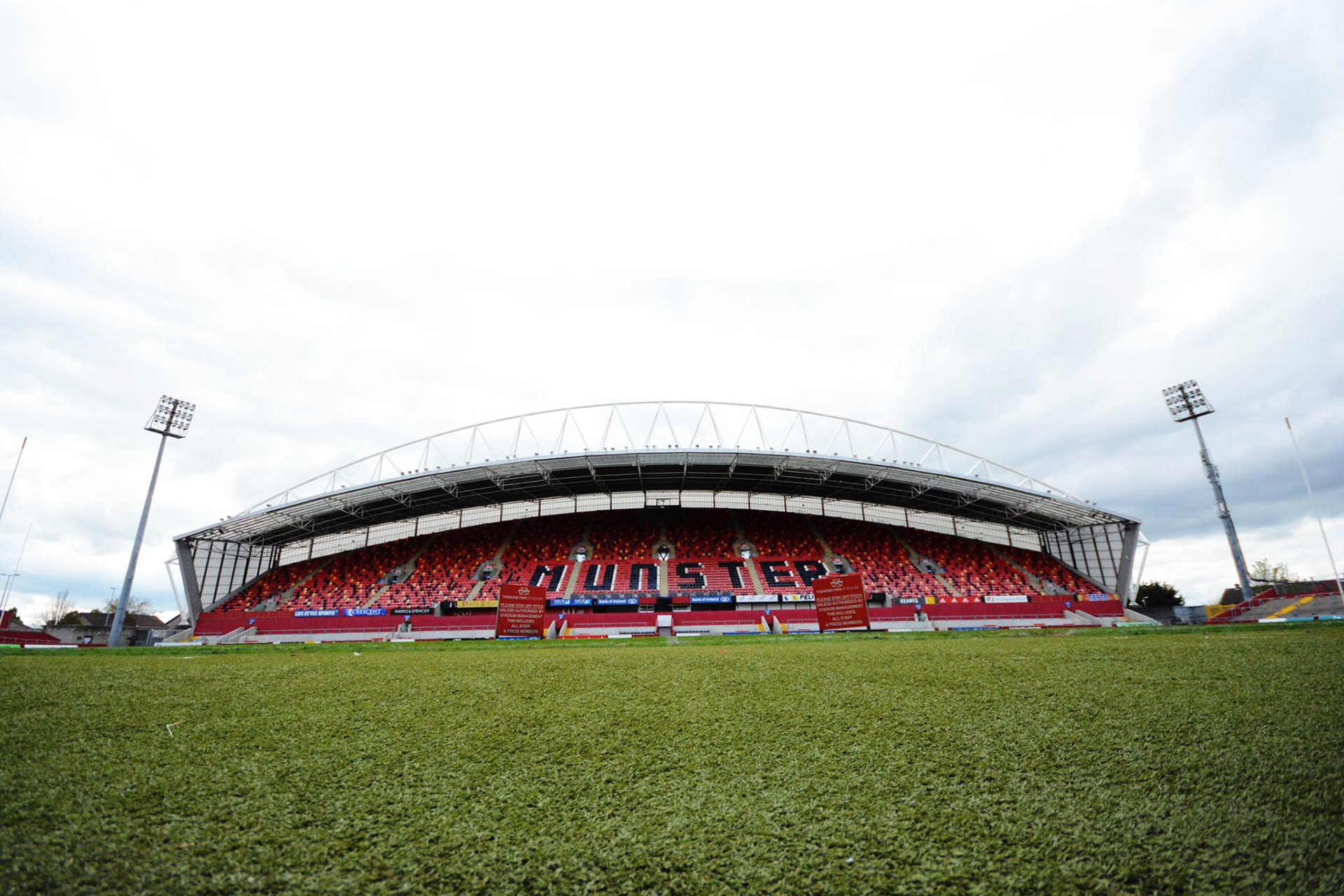 Munster Stadium, Ireland, in 2017. Taken by Heidi Atter.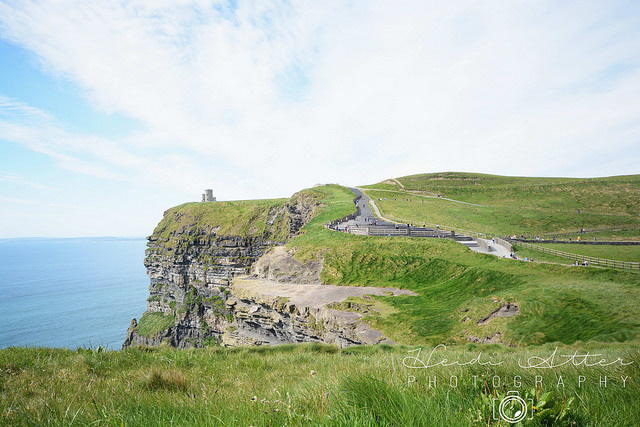 Cliffs in Ireland in 2017, Taken by Heidi Atter.
Began in 2008; started competing right away. 
Have competed in BC, AB, SK, MB, ON, and QB.
Outside Canada, I have competed in France, Germany, Switzerland, Kentucky, Oregon, and Texas. 
​​​​​​​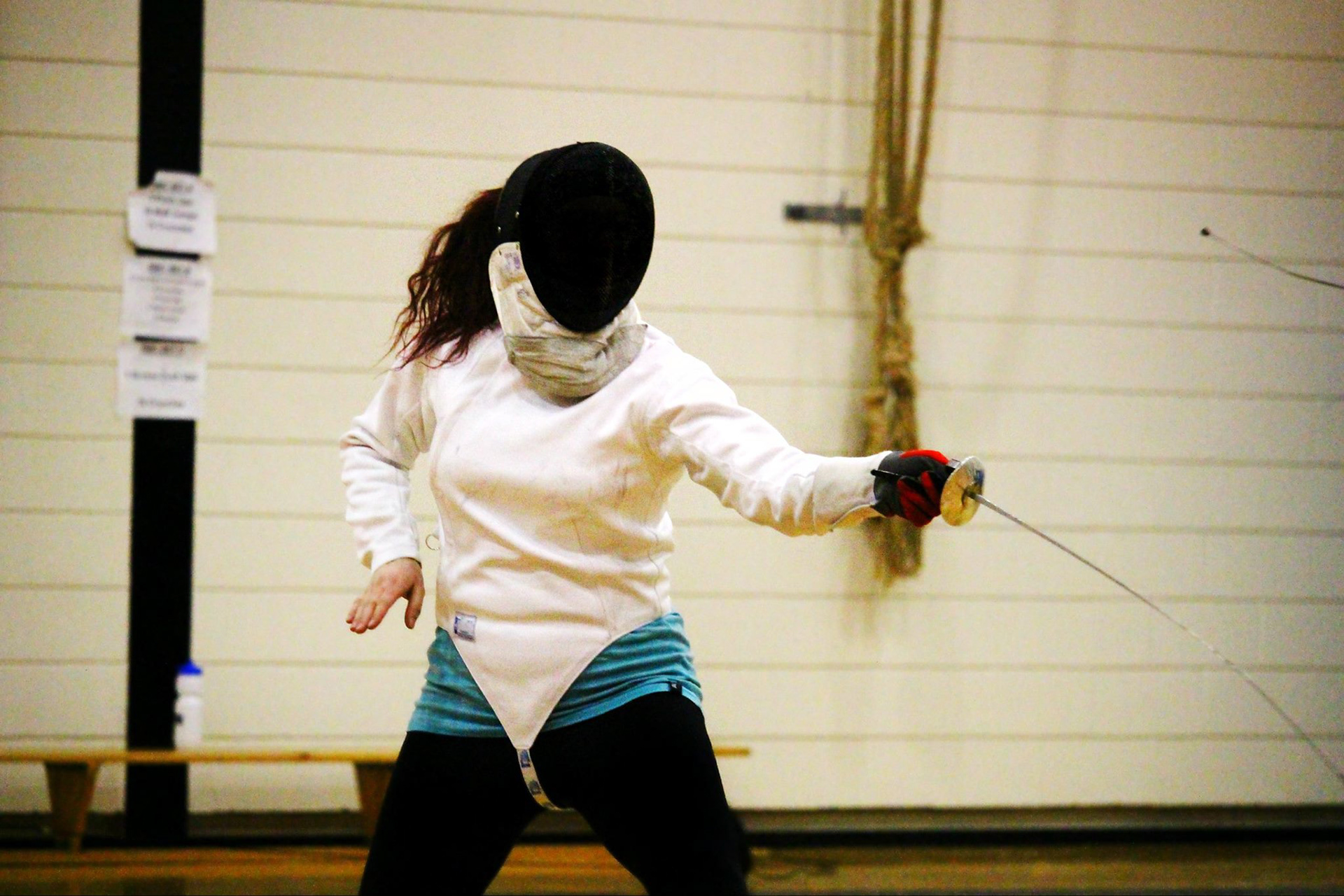 [Photo from 2015 in Regina SK]
[Photo from Vancouver, BC, 2015. Taken by Devin Manky Photography]
[Heidi Atter, third from Left]
Love Life #4 - Rugby

I first became involved in Rugby Photographing in 2015. 
Fell in Love with the People and the Sport. 
Wouldn't be where I am Professionally and Personally without the friends and connections I made through Rugby.
Volunteered with Regina Mini Rugby (2016, 2017). Volunteered with Sask Rugby as a Team Manager (2017).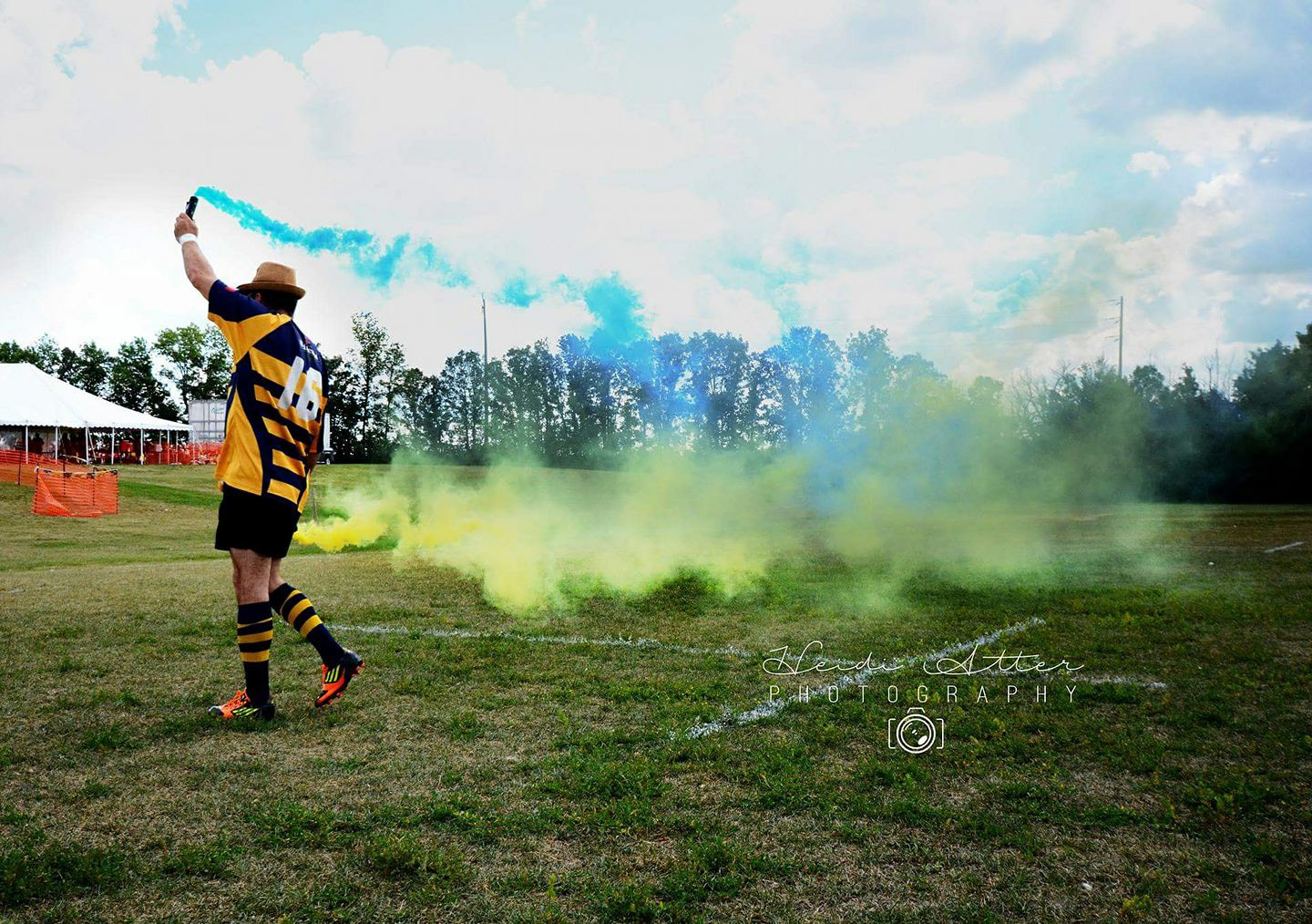 Pre-Rugby Game in Winnipeg MB, August 2017. 
Mini Rugby Practice, June 2017.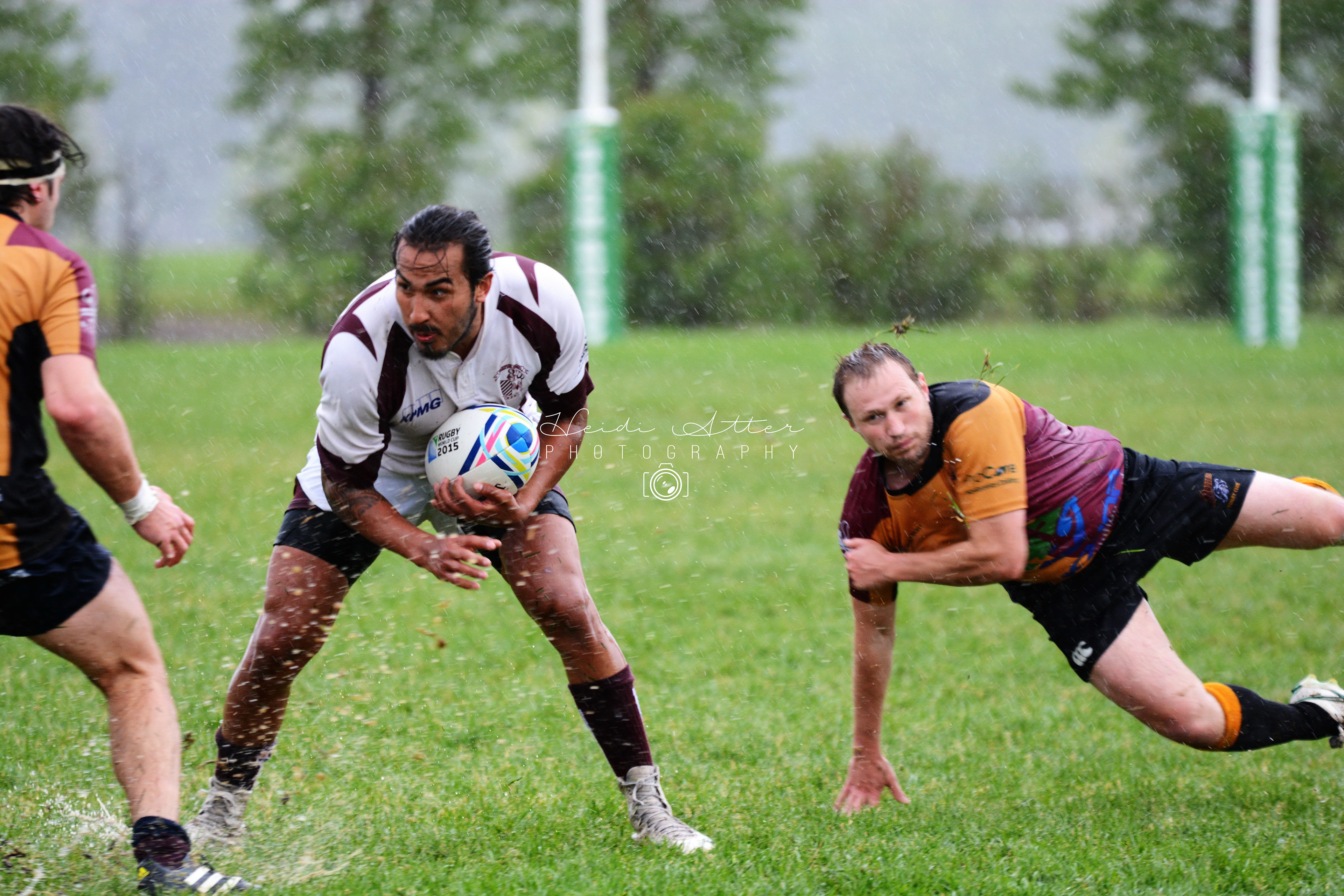 An incredibly Rainy Game Day, June 17, 2017. Grads v. Badgers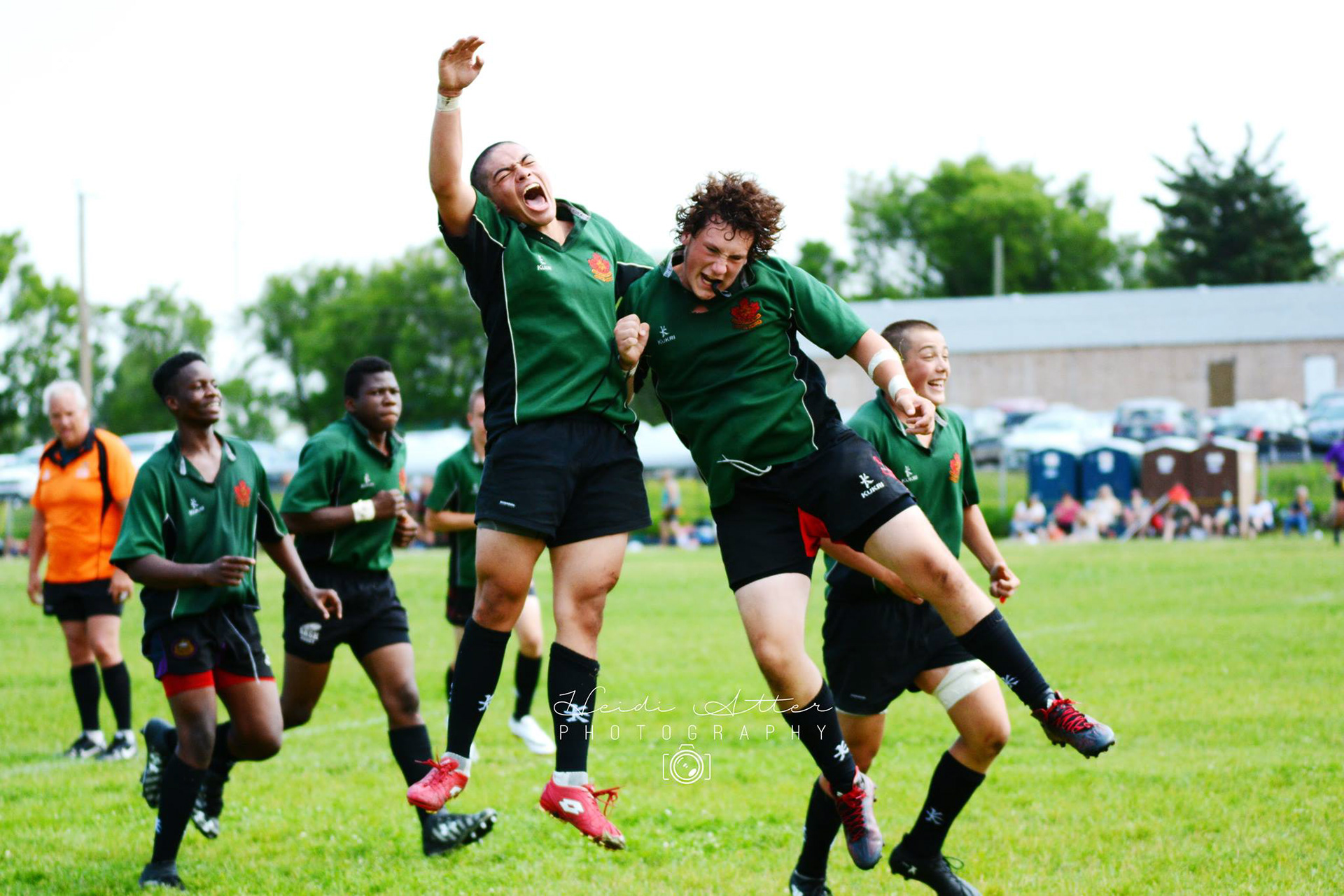 The South Sask U16 Rugby Team after being Undefeated during Man-Sask Competition in Brandon Mb, in July, 2017.